The most accepted solution to alcoholism/addiction comes from one alcoholic/addict working with another.

'We are not bad people trying to become good; we are sick people trying to get well again'.
Hitting a spiritual bankruptcy is the one common thread that every other alcoholic/addict can identify with. We all suffer mentally, physically and spiritually. When we straighten out spiritually, only then can we recover mentally and physically.
For Your Convenience.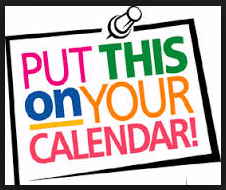 Click below to see Meetings Schedule